Good food with a Southern flare
Made with love served with a smile.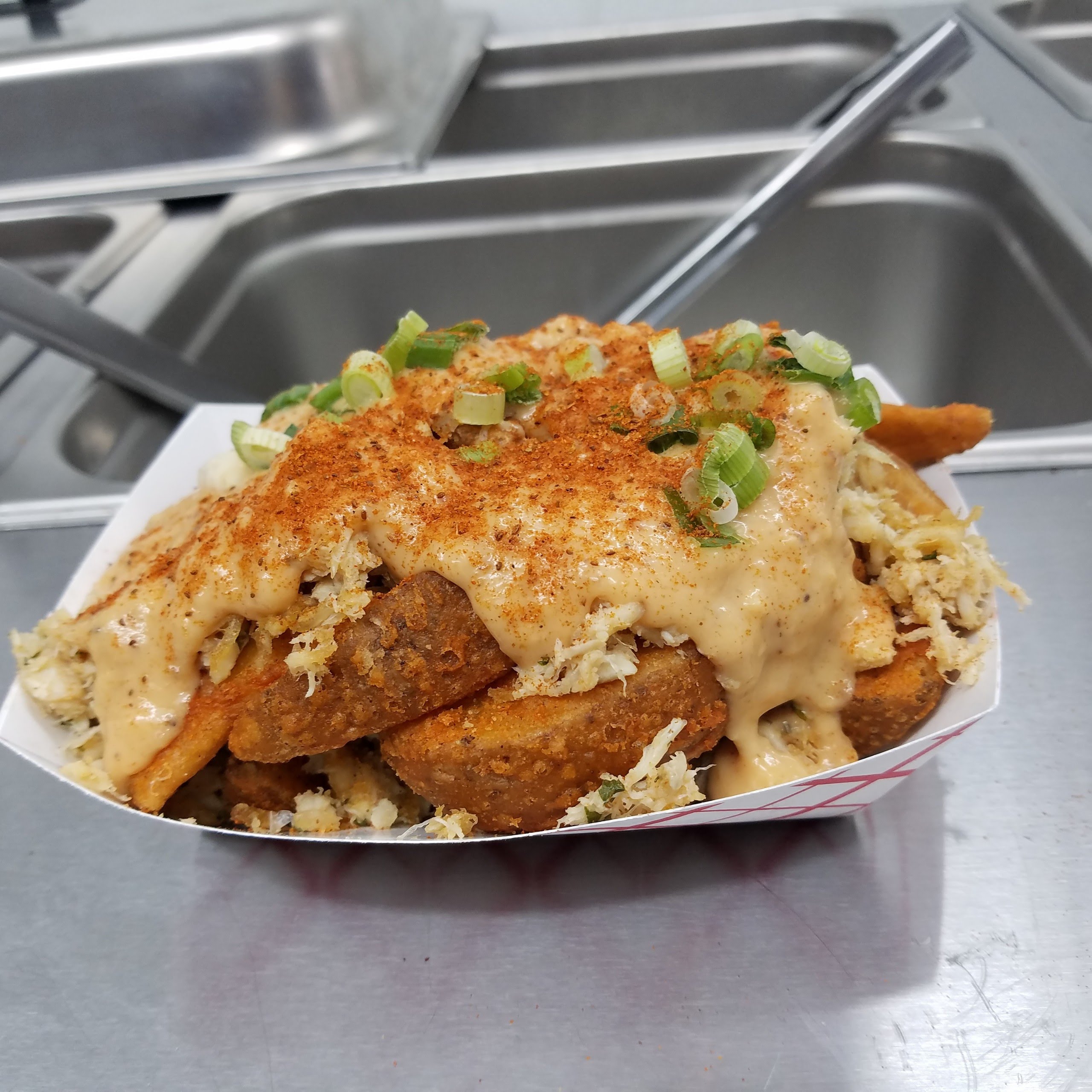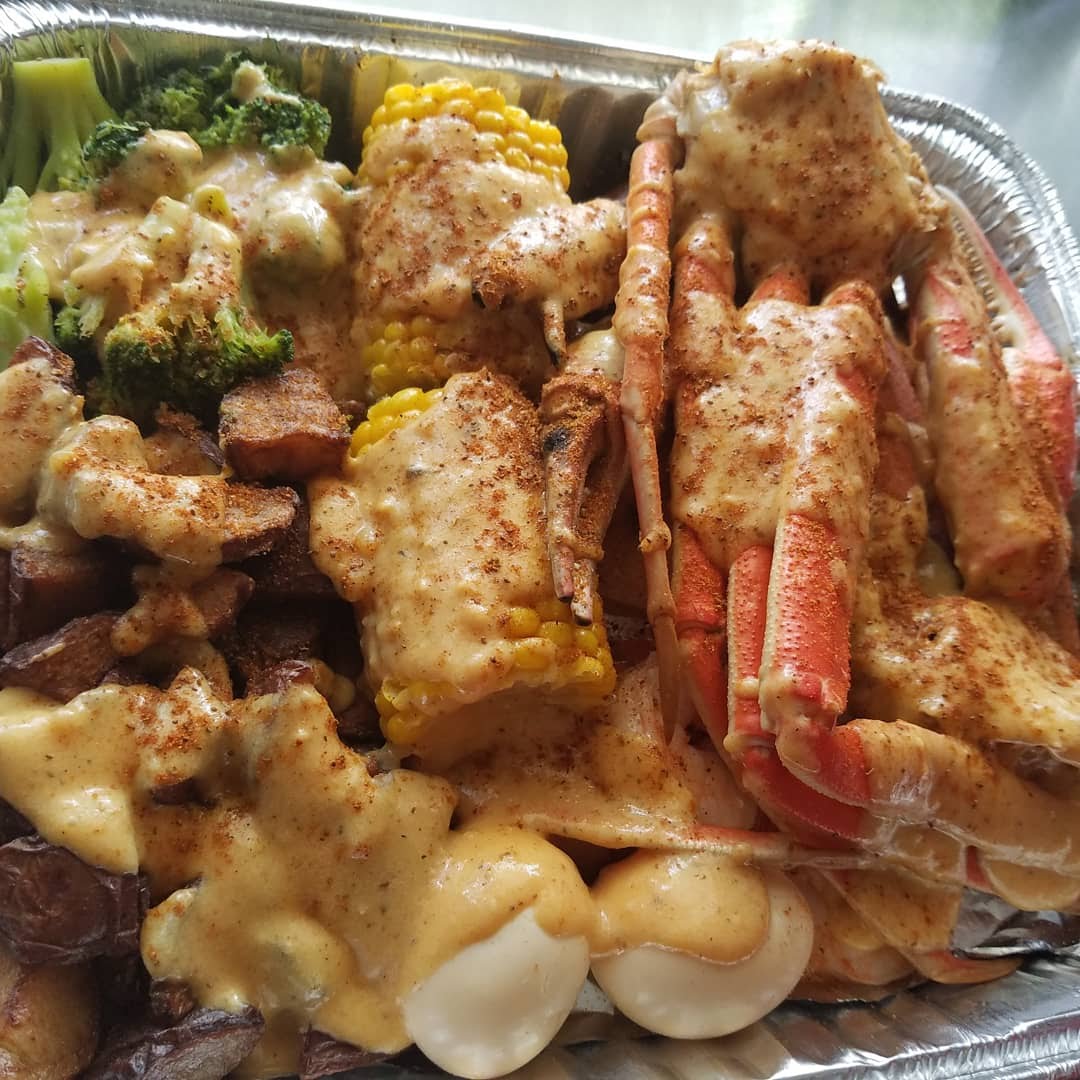 Steamed Crab Boil w/Signature Garlic Sauce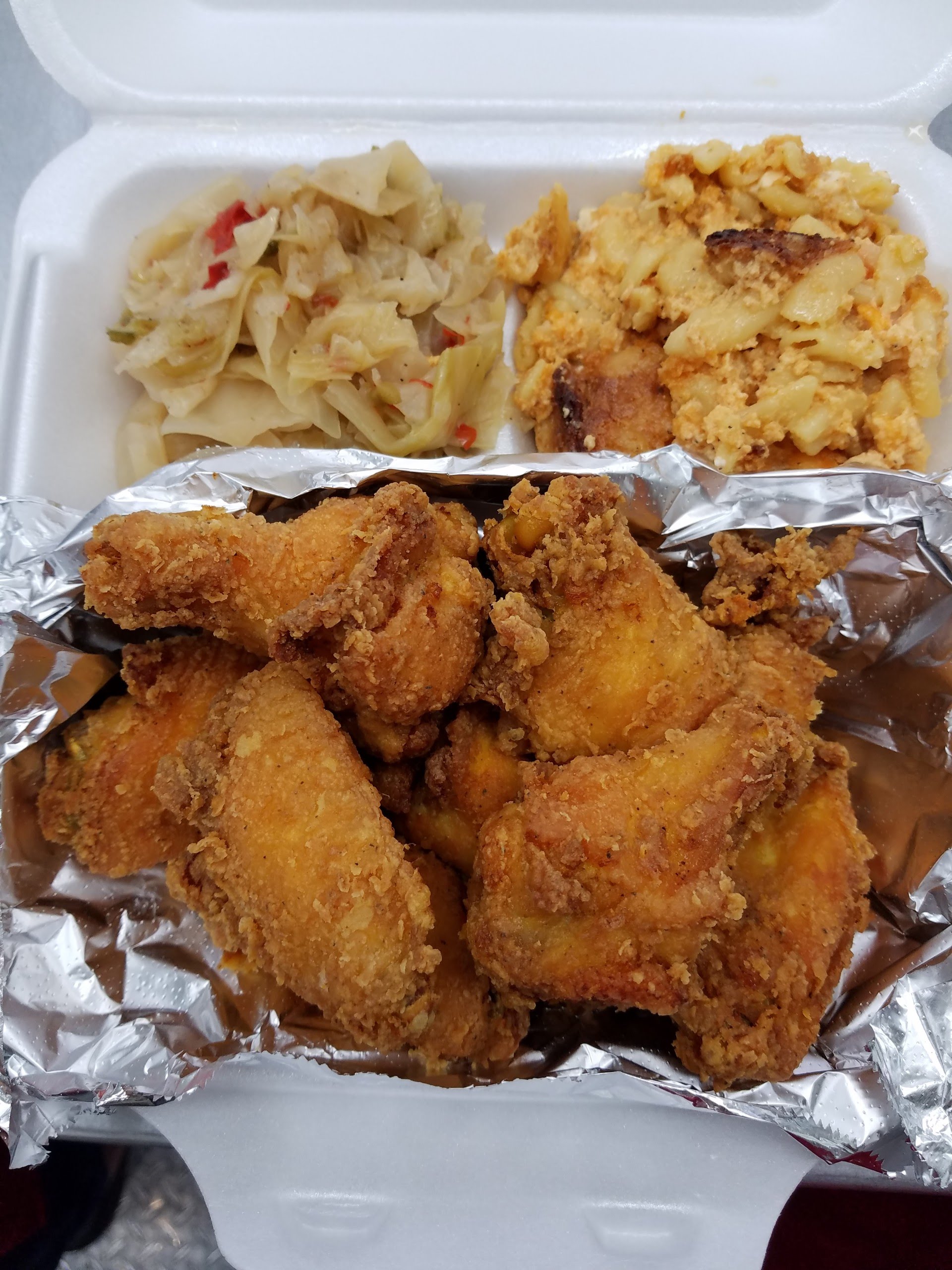 Fried Chicken Party Wings Platter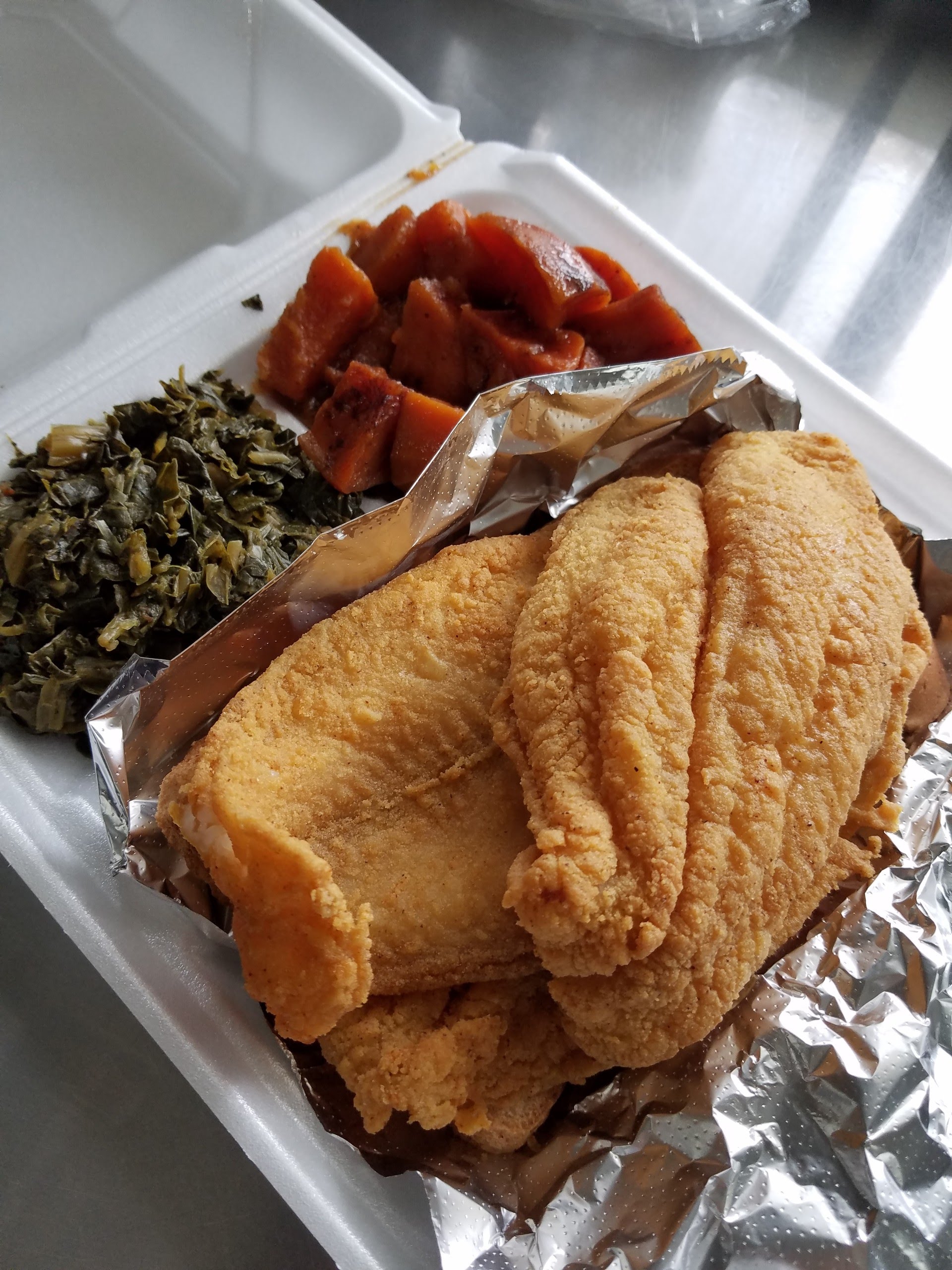 Double Fried Fish Platter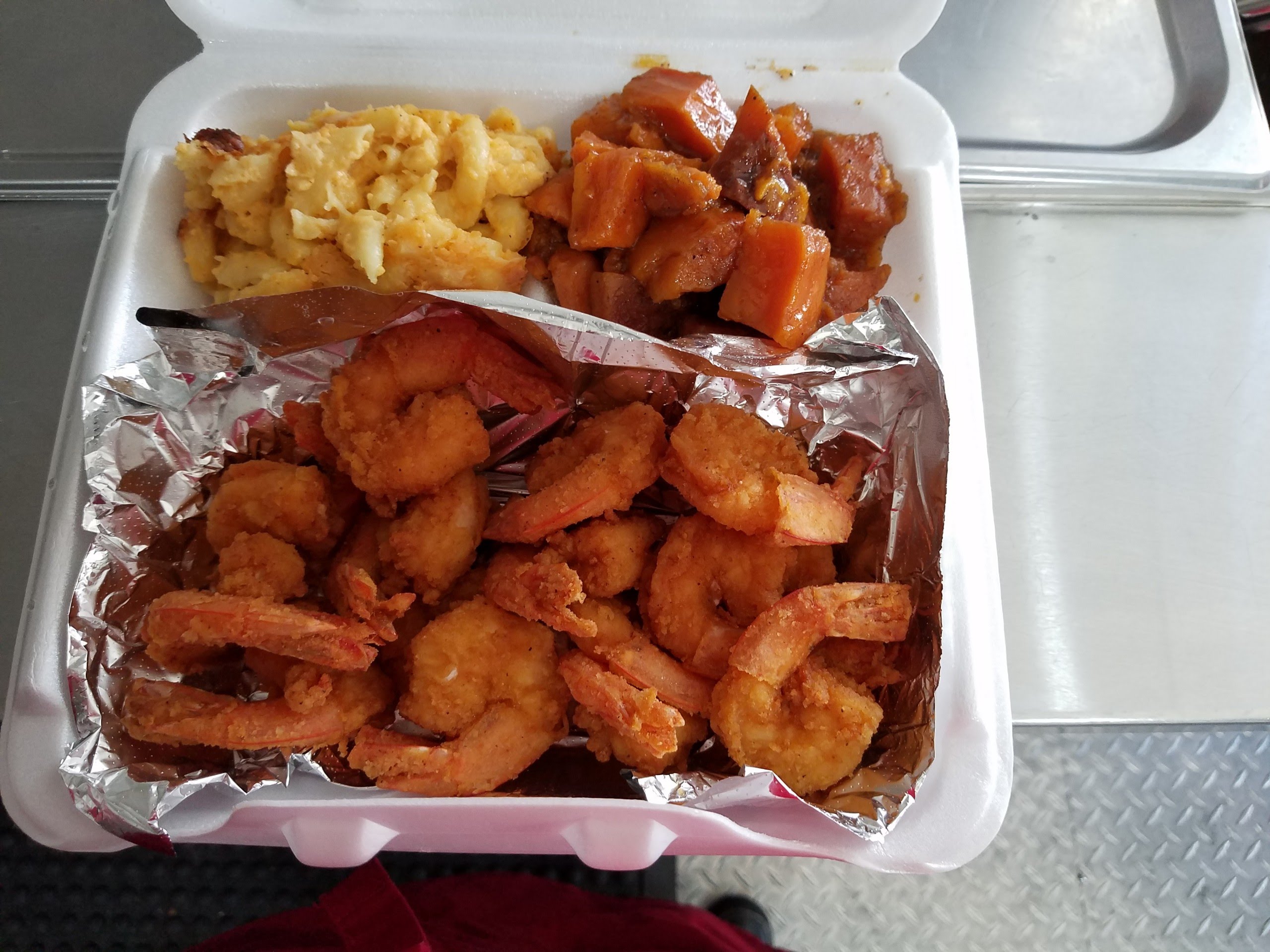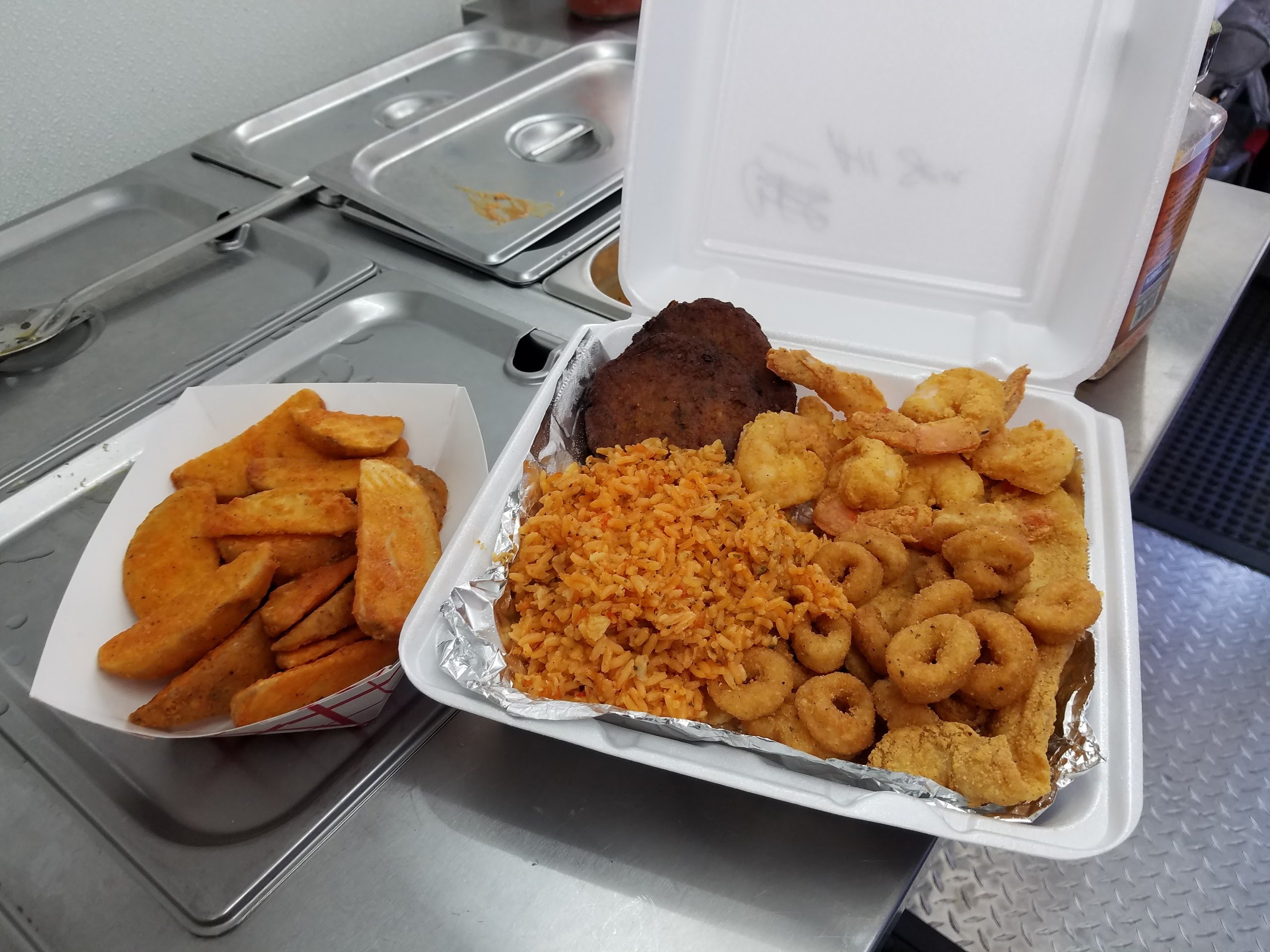 All Sea Platter
Fish, Crab Cakes, Shrimp, Clams, Calamari or Oysters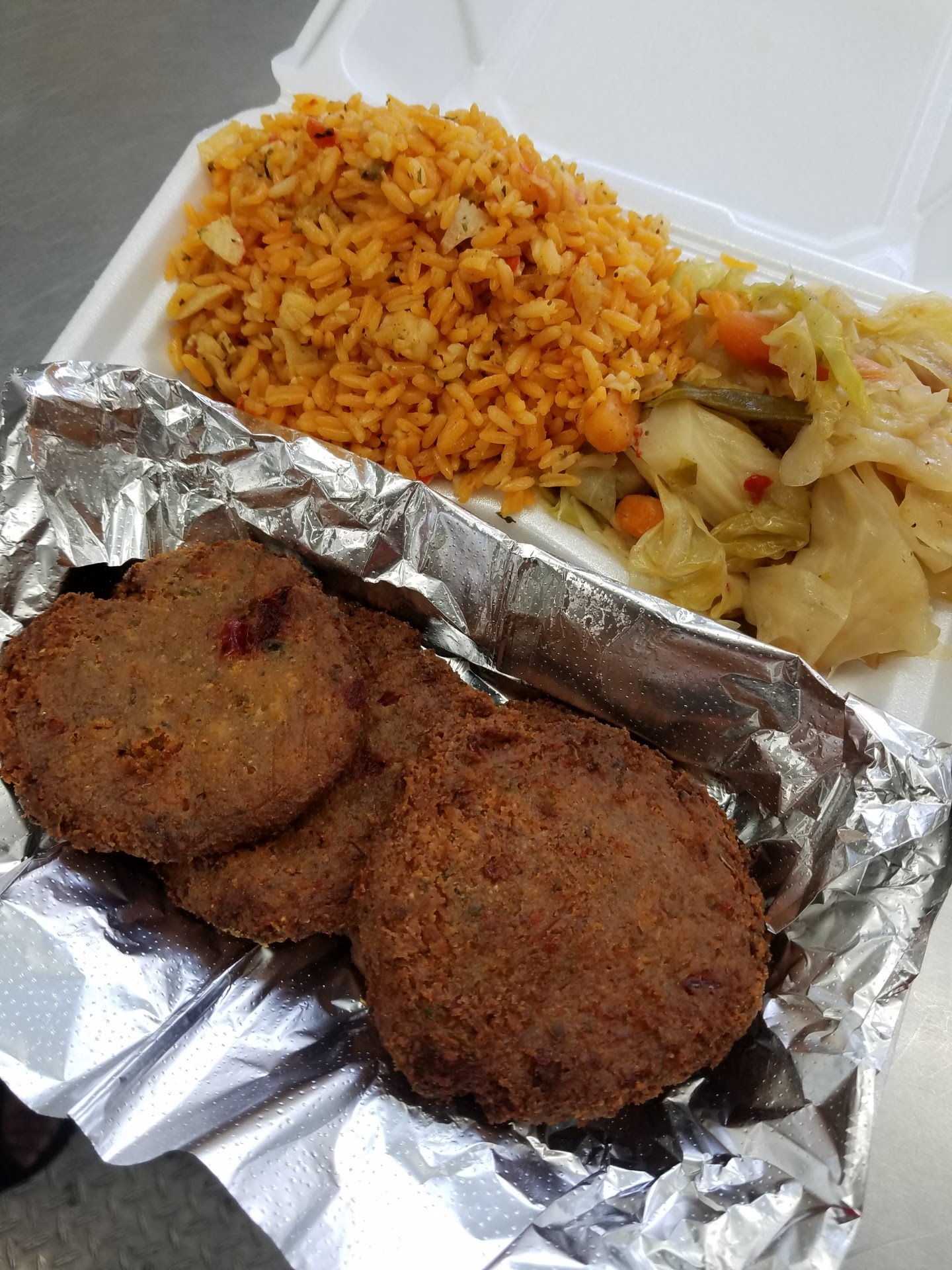 Crab Cake Platter
SIDES: Veggie of the day, Mac/Cheese, Candied Yams, Seafood Rice, Seasoned Potato Wedges and Macaroni Salad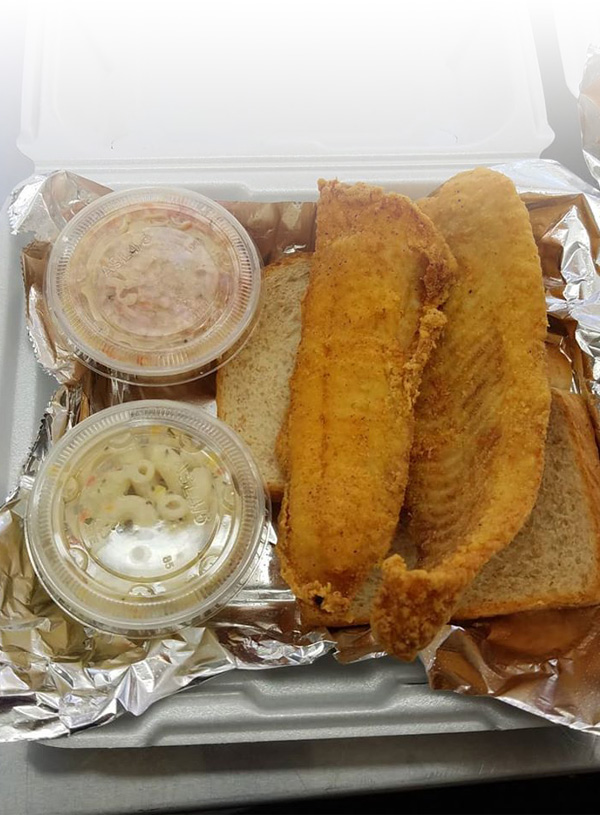 Big Sid's Seasonal Specials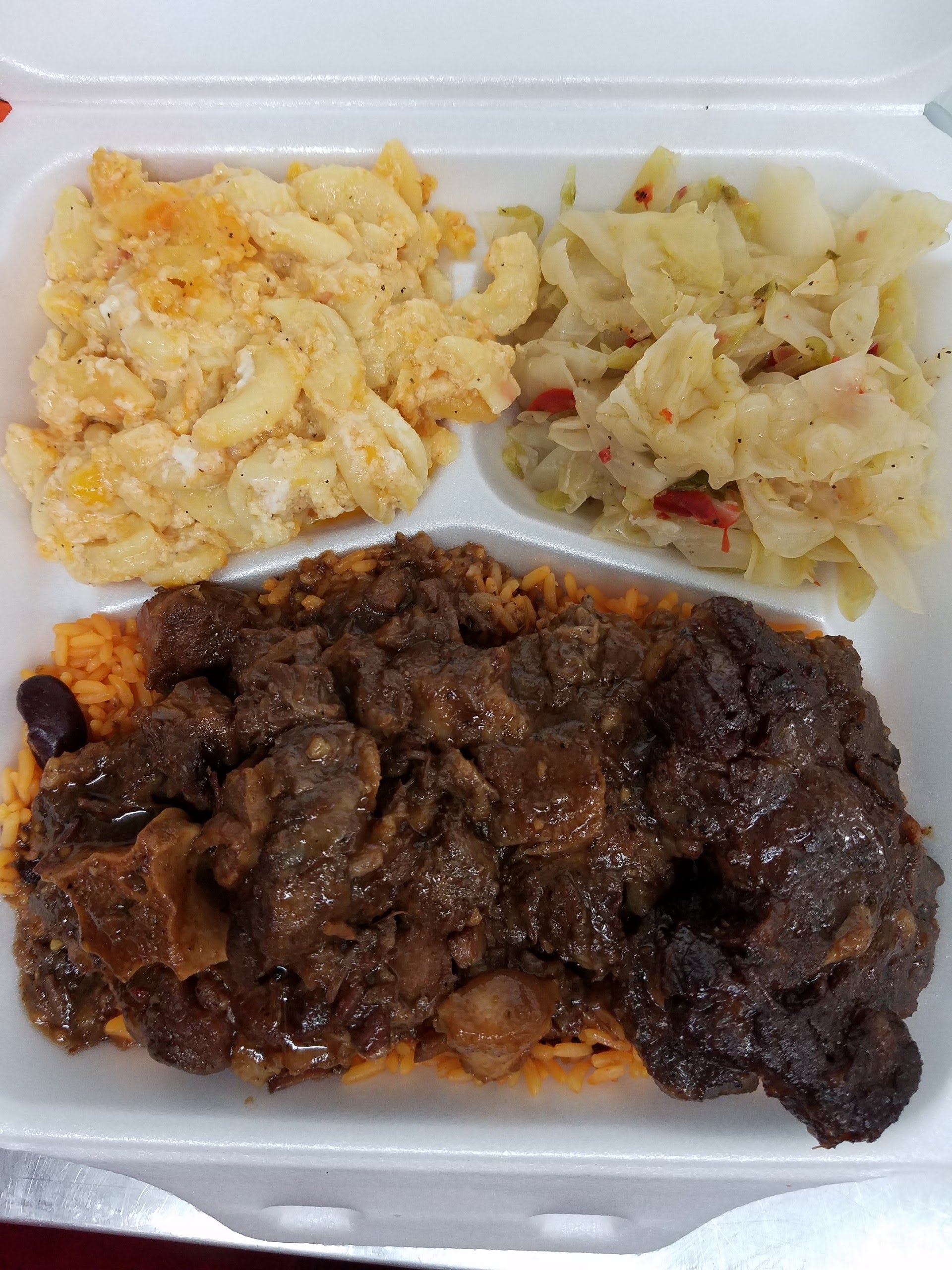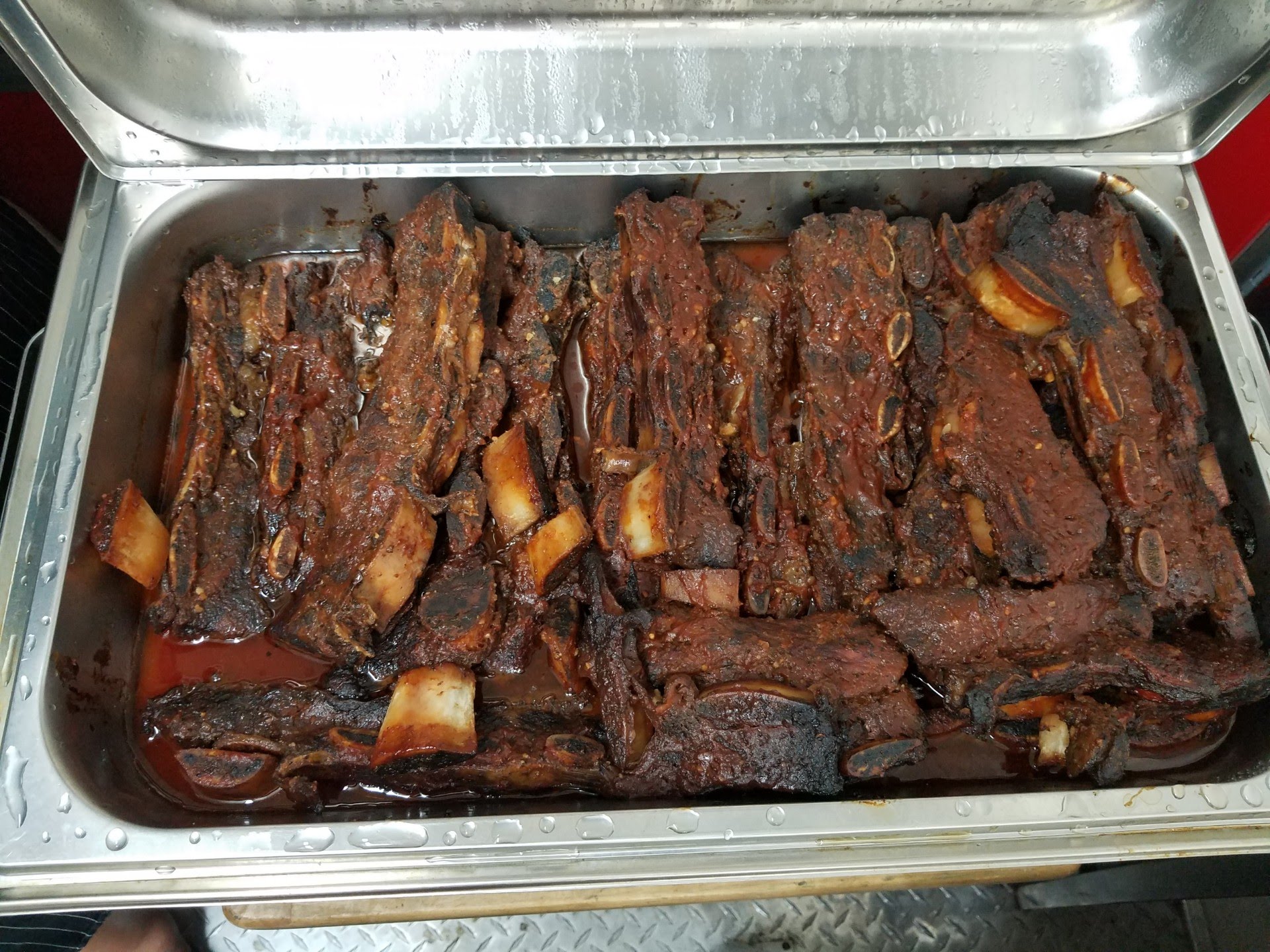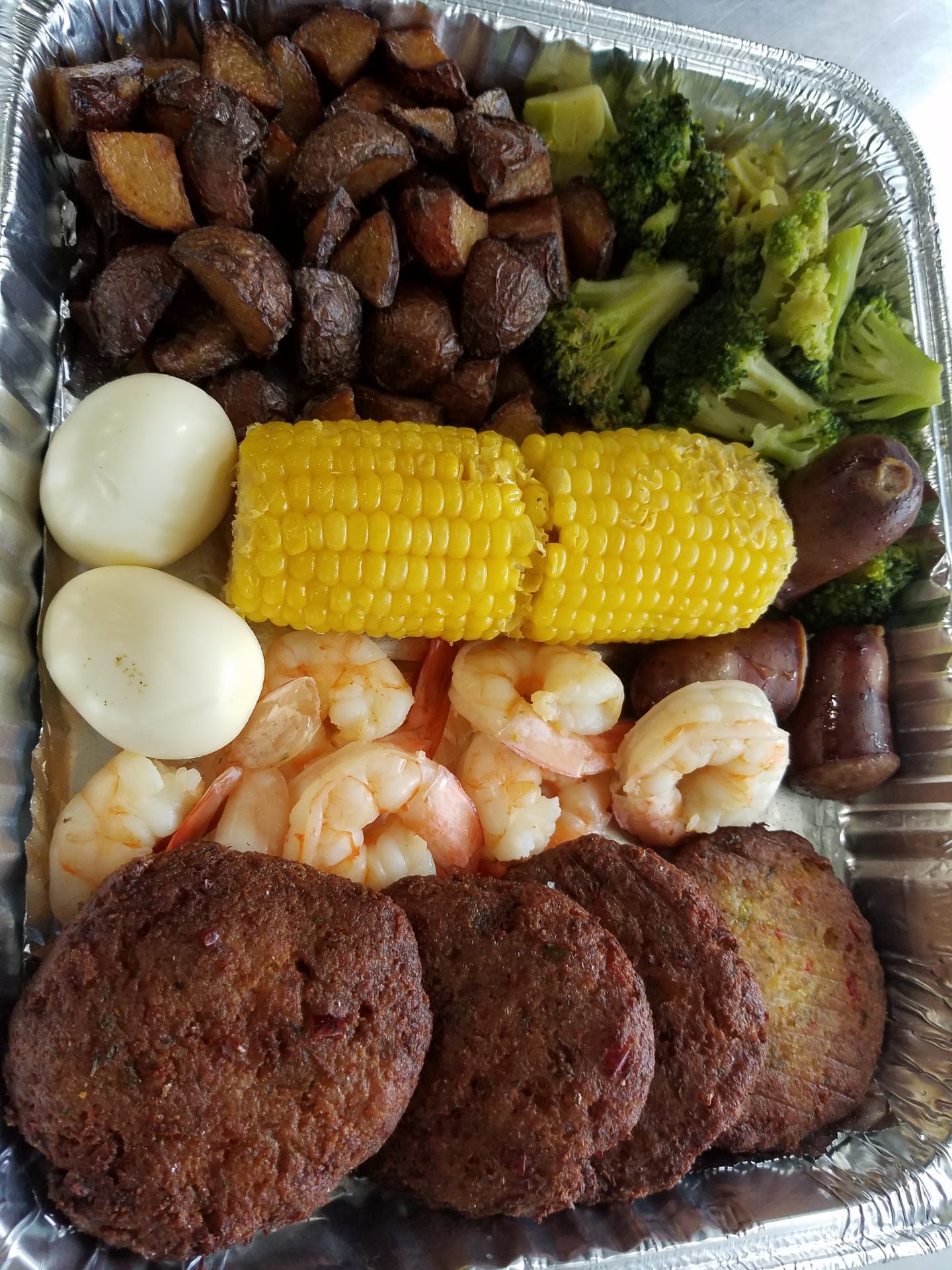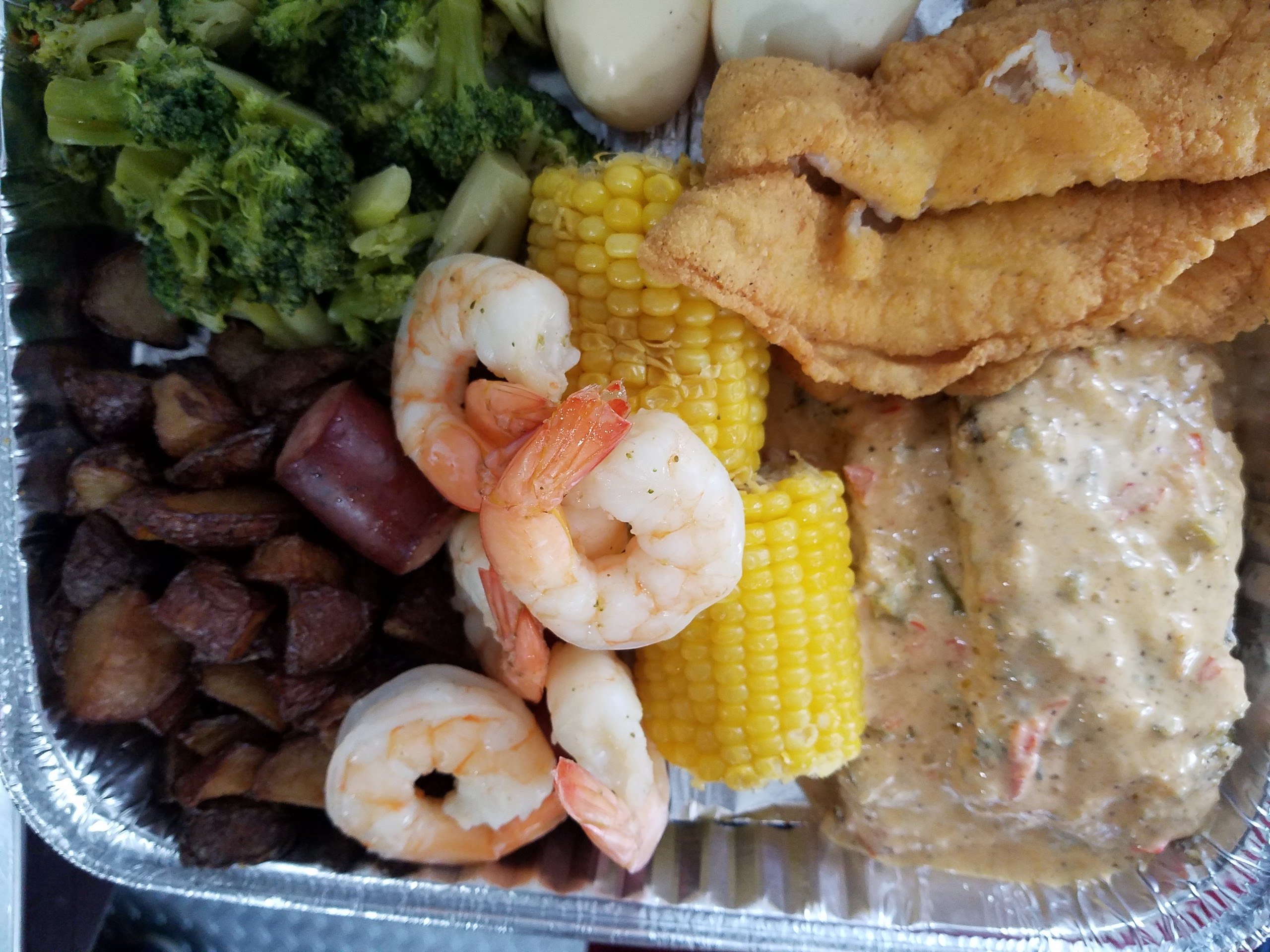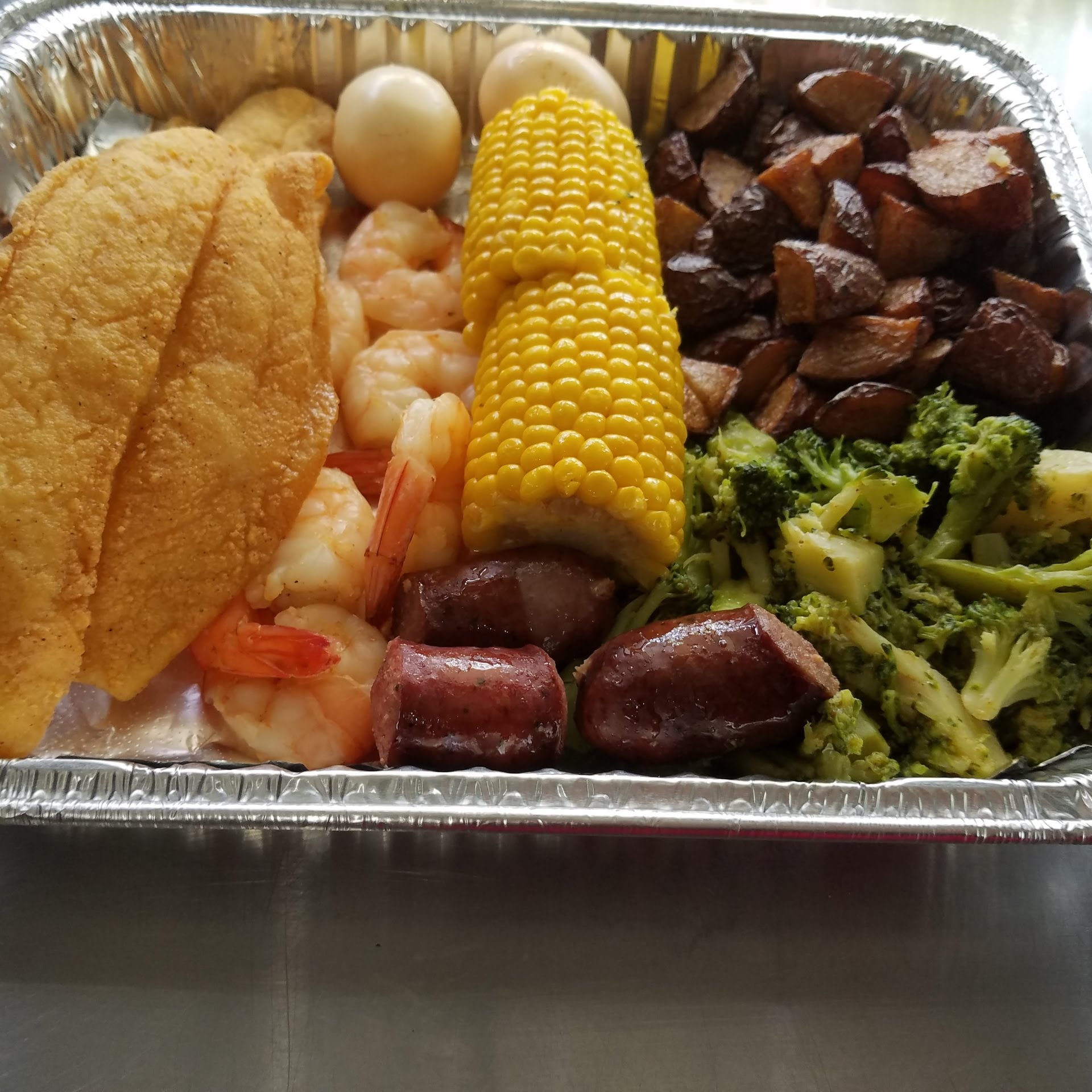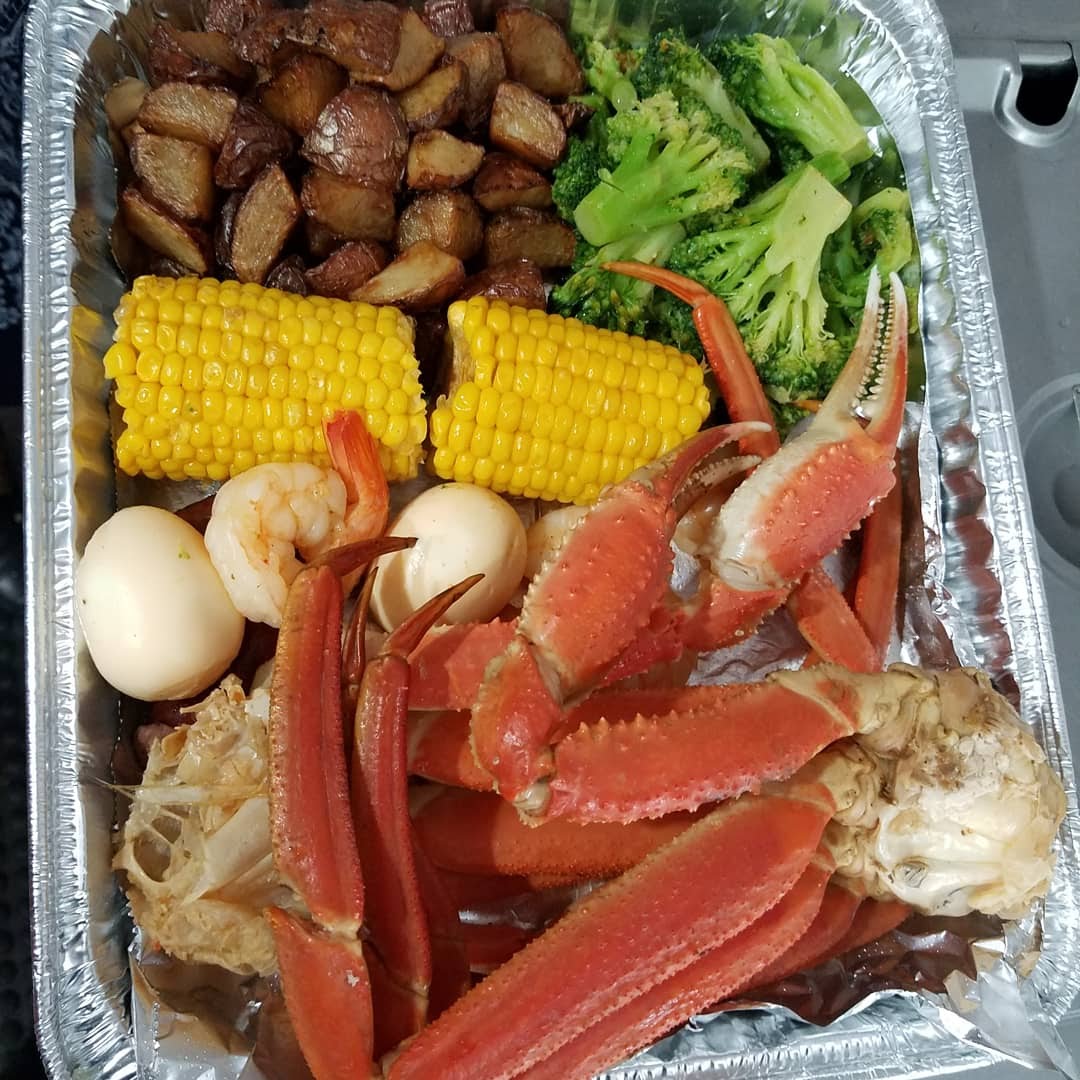 Desserts 
Banana Pudding
Strawberry Cream Cheese Parfait
Peach Cobbler Parfait
Cookies & Cream Parfait
Drinks
Big Sid's Crack Punch 
"It's Addictive"
A blend of tropical goodness and a splash of seltzer all stirred together for a refreshing treat.
Soft Drinks (can) 
Pepsi, Diet Coke, Orange, Sprite and Bottled
Bottles 
Water
Visit Us!
Made Fresh 
250 Ardmore Ave Trenton, NJ 08629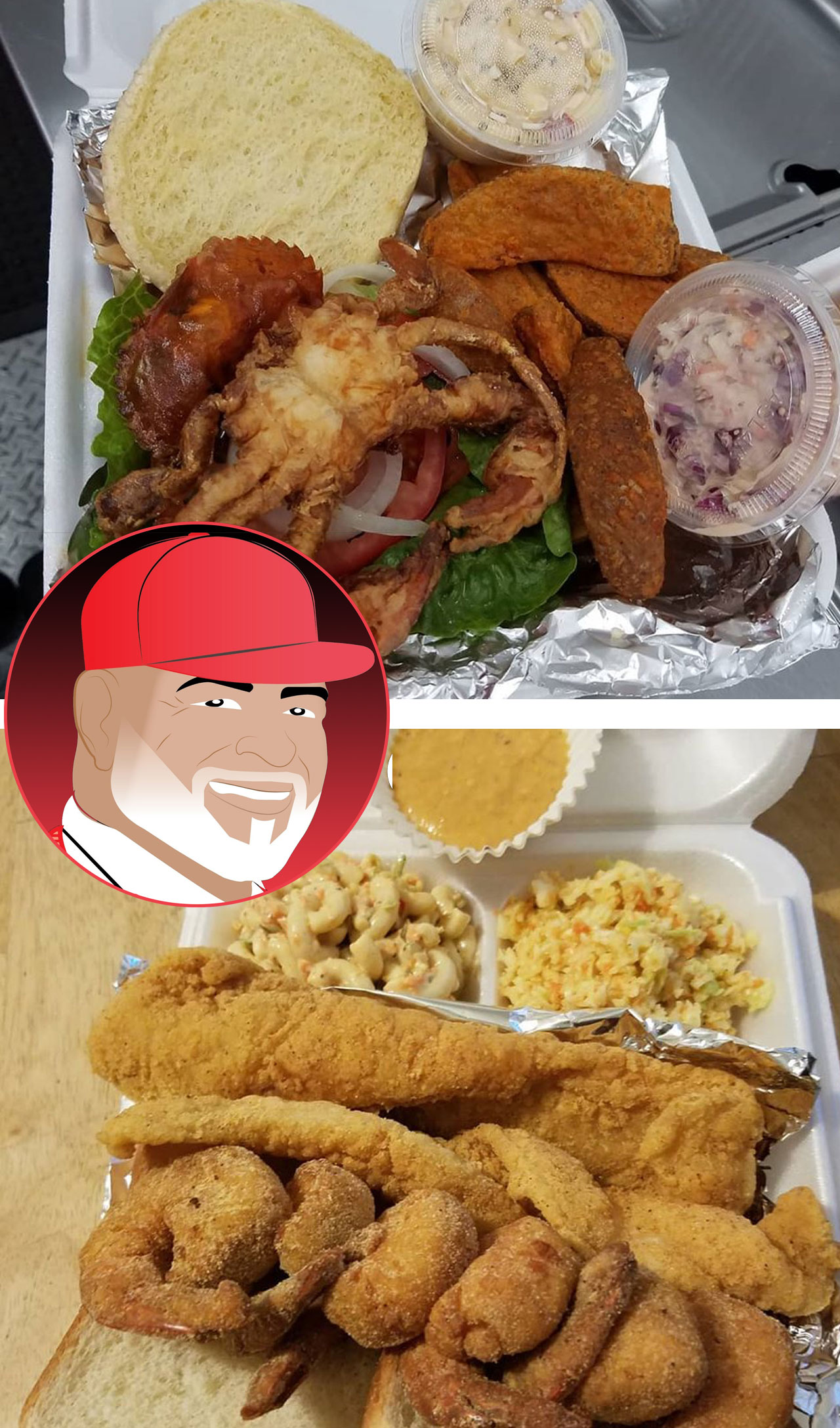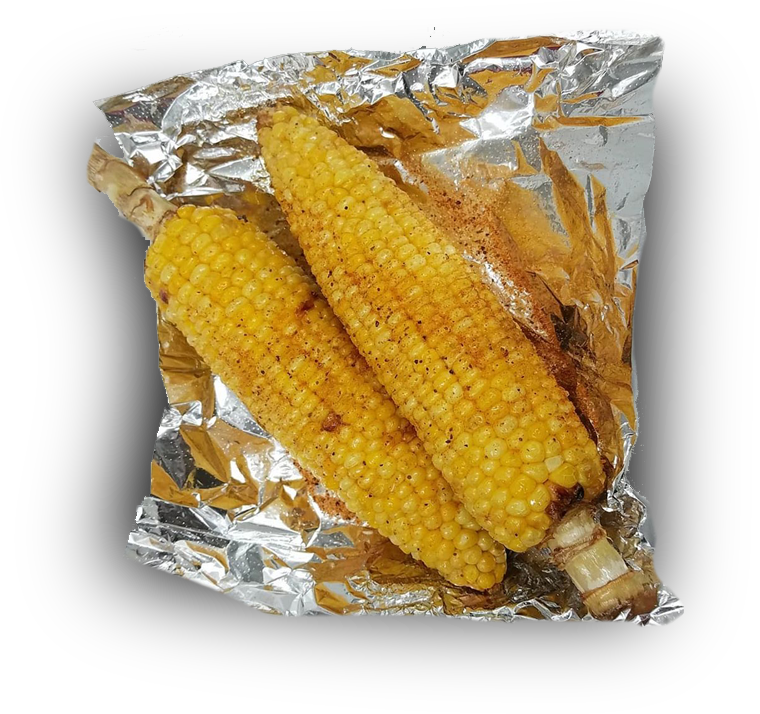 We offer a variety of heritage foods that are cooked to perfection, like our families from "Back in the Day"… Like that golden fried fish/chicken/chops, g
rilled favorites like bbq ribs, chicken, beef with finger licking sauces, all the sides you can think of and a variety of soulful sweets – baked fresh and from scratch, just for you!